Garden Gourmet Market
We are pleased to provide you with hard to find organic and conventional items to basic household goods...
Online Shopping
Pay for your groceries directly on our app or through your browser, get it delivered, reorder favorites, and much more.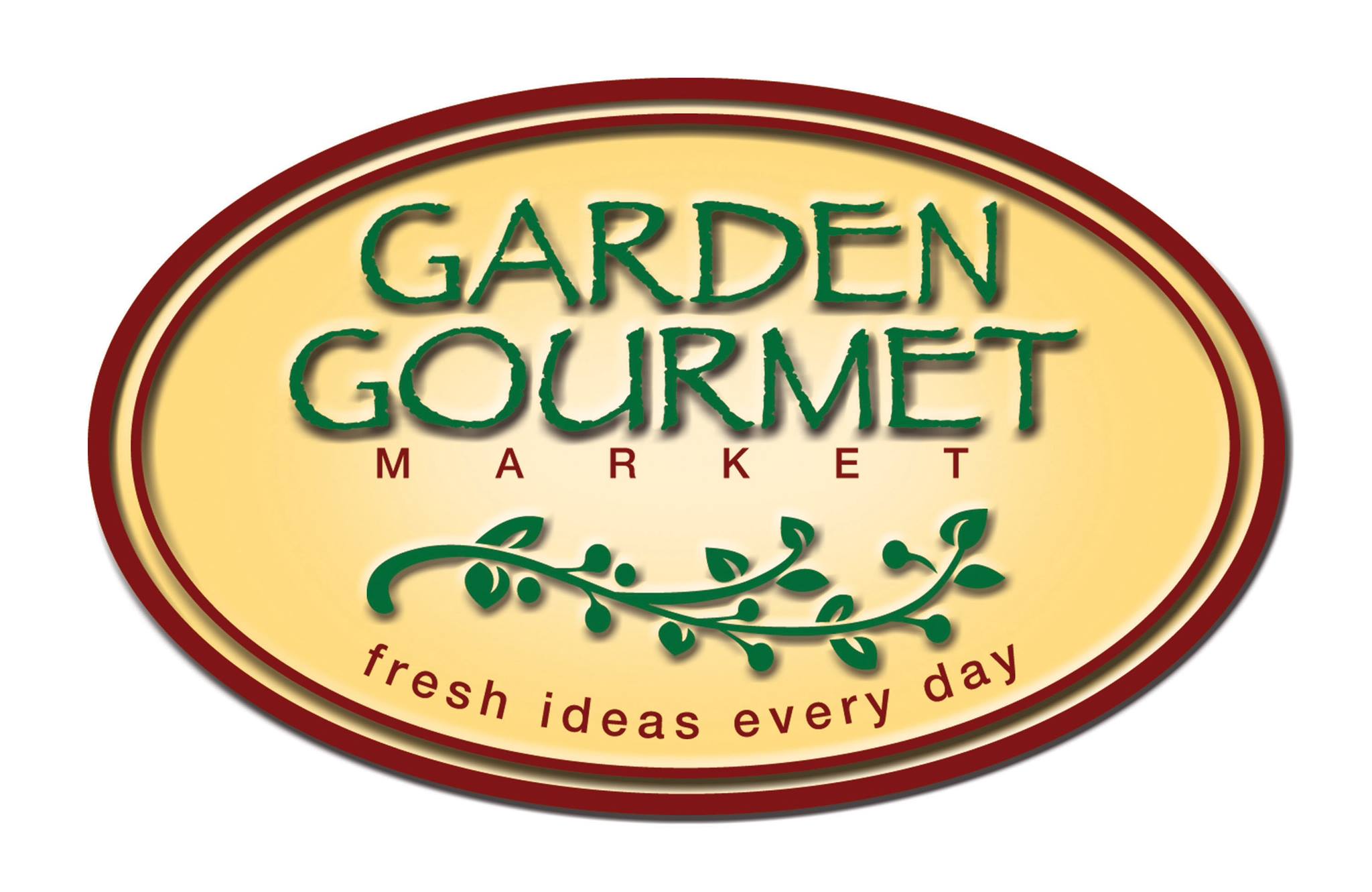 Same Day Delivery
Get your groceries delivered in as little as two hours or at the time of your choice. We bring the entire Garden Gourmet Market store to you.